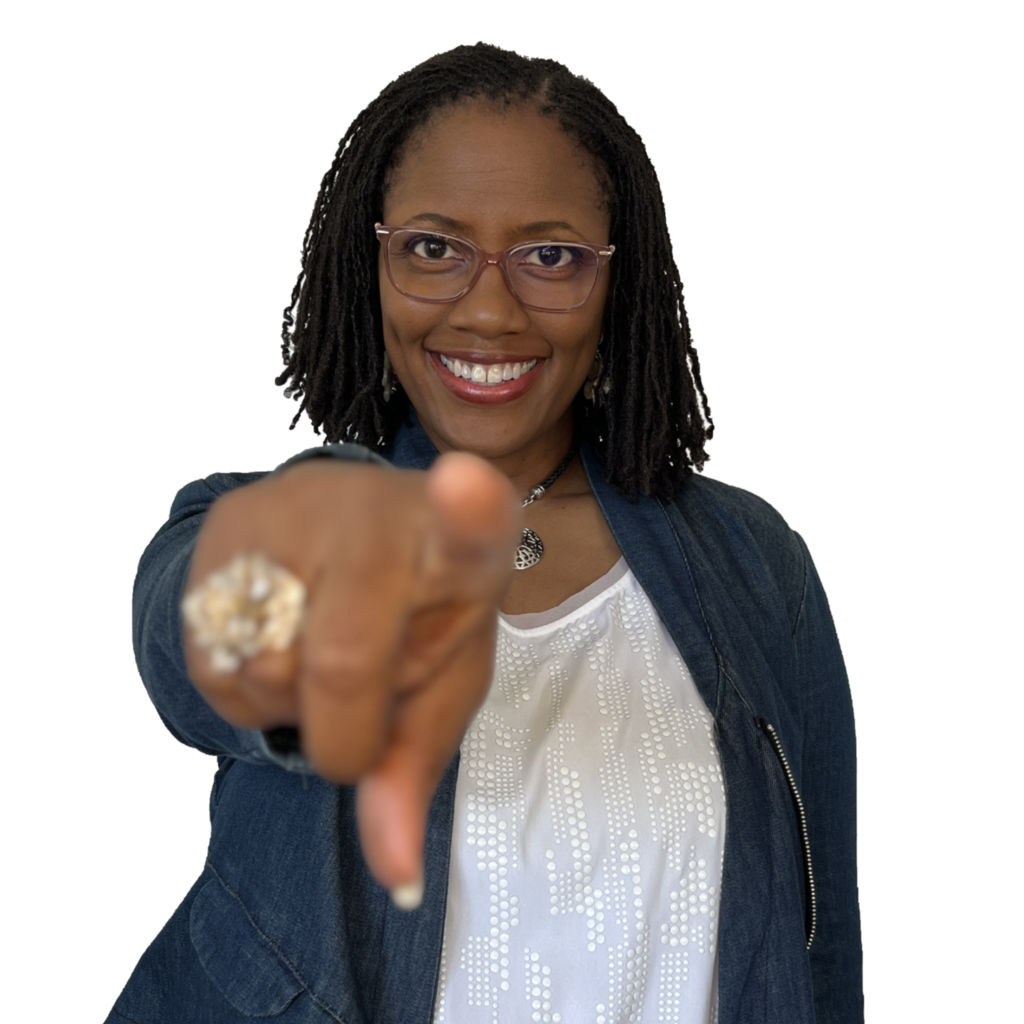 Let's talk about your project
If you have an exciting project, opportunity, or introduction you'd like to discuss, I'd love to hear from you. I'm always eager to explore collaborations that align with my passion and expertise. Please connect with me on LinkedIn or send me a message below. I look forward to the possibilities ahead!
Below are some samples of recent projects. Let them inspire and I look forward to what your next project will develop.
[blocksy_posts post_type="project" limit="3" view="archive" has_pagination="no"]