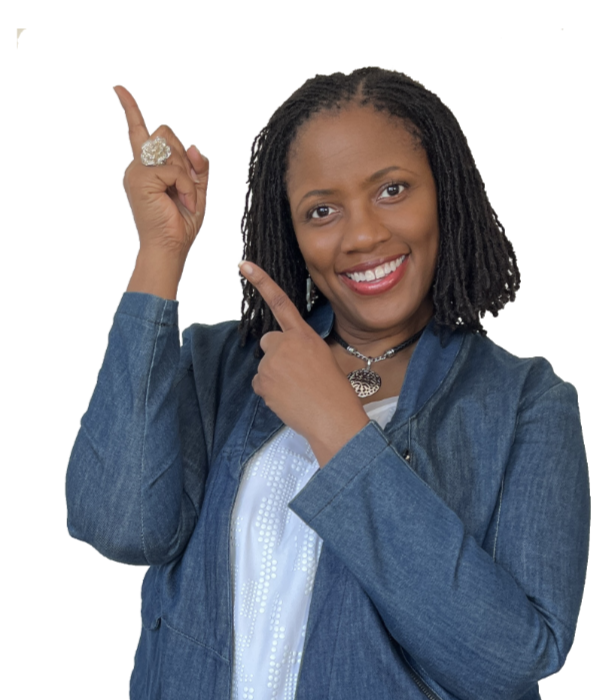 FILM/TELEVISION SET Designer
I come from a long line of strong, enterprising women. Their impressions have fueled my interest in the tangible ways people define their identities. The things people collect around them, the sequence in which they are obtained, and what they choose to omit are all equally important.  Even though I sometimes describe my work as "Architecture for Film", it is so much more.  I have the heart of an archeologist, the curiosity of a designer, and the mind and training of an engineer.  With each project, I seek novel and ever more subtle ways to depict origin stories; etching character's life paths into historically accurate environments..
"I am inspired by both built and found location work and the idea that dramatic transformation can take place anywhere."
We can recreate the Guggenheim on a soundstage or turn an abandoned jail into a swanky urban nightclub. So, as my career progresses, I will keep a firm eye on my ultimate goal: to lead the art direction for feature films where I can conjure fantastic cinematic realities.
Please Don't Destroy, Vol. 1
(2023) Universal Pictures Production Designer: Bruce Curtis Art Director: Chris Cornwell
Black Panther: Wakanda Forever
(2023) Marvel Studios Production Designer: Hannah Beachler Supvr. Art Director: Brad Ricker
TAG
((2018) New Line Cinema Production Designer: David Sandefur Art Director: Priscilla Elliott
True Memoirs of An International Assassin
(2016) PalmStar Media / Netflix Production Designer: Toby Corbett Art Director: Thomas Mintion
Alvin & The Chipmunks: Road Chip
(2015) 20th Century Fox Production Designer: Richard Holland Art Director: Paul D. Kelly
Blue Beetle
(2023) Warner Brothers Studio Production Designer: Jon Billington Supvr. Art Director: Jay Pelissier
Hillbilly Elegy
(2020) Netflix Production Designer: Molly Hughes Supvr.Art Director: Greg Weimerskirch
Uncle Drew / Umpire
(2018) Lionsgate Production Designer: Doug Meerdick Art Director: Mark Garner
Guardians of The Galaxy: Vol. 2
(2017) Marvel Studios Production Designer: Scott Chambliss Supvr. Art Director: Ramsey Avery
Blue Beetle
(2016) FilmNation Entertainment Production Designer: Michael Corenblith Art Director: Hugh D.G. Moody
Genius: Aretha Ep. 301-308
20th Century Fox Television Production Designer: Tim Galvin Art Director: Danny Brown
Dynasty: Episode 201-322
(2018-2019) CW Network / CBS Production Designer: Garreth Stover Art Director: Cedar Valentine
Hap & Leonard: Episode 301-306
(2018) Sundance / AMC Production Designer: Clark Hunter Art Director: Shawn Bronson
Making History: Pilot
(2017) 20th Century Fox Production Designer: Richard Wright Art Director: Elliott Glick
Finding Carter: Episode 213-224
(2015) Pop Films / MTV Production Designer: Jeffrey Gordon Pratt Art Director: Cedar Valentine
Greenleaf: Episode 301-316
(2017-2018) Lionsgate / OWN Network Production Designer: John Hansen Art Director: Guy Tuttle
Being Mary Jane: Ep. 401-420
(2017) BET Network Production Designer: Anne Stuhler Art Director: Cedar Valentine
True Fiction: Pilot
(2016) Bravo TV: NBC Universal Production Designer: Jeffrey Gordon Pratt Art Director: Cedar Valentine
MEDIA (2017) TV Movie
TV ONE Network Role: Production Designer Director: Craig Ross
The Secret Number (2012) Short
Savannah College of Art & Design Role: Art Director Director: Colin Levy
The Boss (2016) Feature
NBC Studios Role: Art Dept PA Production Designer: Rusty Smith Art Director: Heather R Dumas
Space Jockey Pursuit (2013) Feature
Role: Art Director Director: Brian Titshaw Prod. Designer: Sally Schnellinger
"Can't Stop the Flow": Music Video
Taylor Park Entertainment Role: Art Director Artist: Porschia
Resurrection: Episode 201-213 (2014)
ABC Studios Role: Set Dec PA Set Decorator: Maria Nay Production Designer: Paul D. Kelly
Education & OTHER Experience
Let's talk about
your project